Lighthouse Segway Tour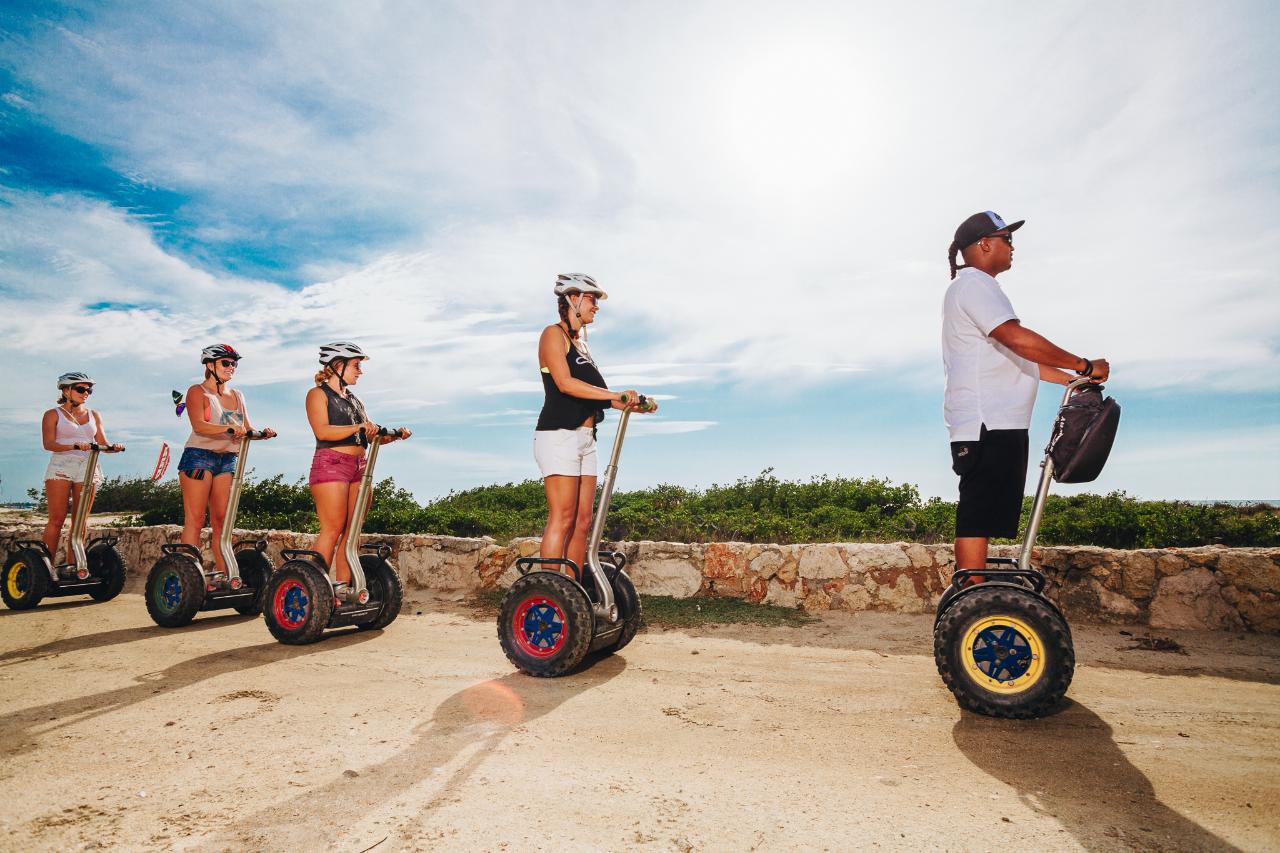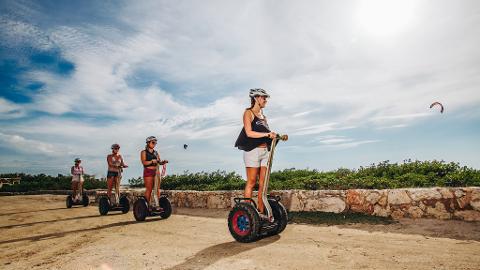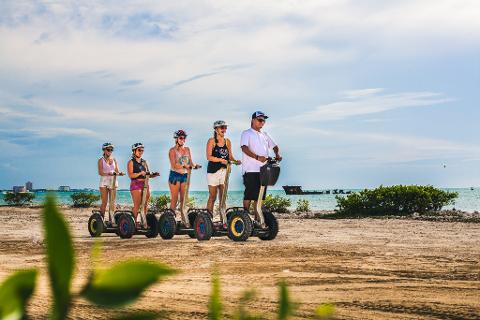 This is a great tour to explore Aruba's beautiful coastline and see the California lighthouse (built in 1916, renovated in 2016). Starting from MooMba Beach Bar, this tour will take you along some of Aruba's nicest beaches. You will glide by Boca Catalina and Arashi Beach and see the crystal clear waters of these two popular snorkeling spots. When you get to the lighthouse, you can enjoy great views and have a cold drink of your choice, or even get some fresh coconut water!

Your local guide will answer any questions you might have, and will take photographs throughout the tour that are available to you at no charge.